The Valley Fine Arts Scholarship
Theatre in the valley during summer is unpredictable and we want to guarantee the scholarship is funded without dependence on ticket sales. We asked and this community delivered! Due to the generous support of the businesses and people below we can offer both Horton and NKEC a $2500.00 scholarship to be awarded to a student who shows a commitment to studying Theatre, Music or Dance in a post secondary institution. Any additional revenue from ticket sales will be added to the scholarship amount to be divided between the two schools.
Want to be a part of this adventure? Contact Kerri Leier
Gravely Ghost Walks
(Jeremy Novak),
Greenwich Community Hall
,
Suzanne Balcom and East Coast Endo Dental Study
,
GMB Dance,
BeauSoleil Farmstead, Realm Boutique,
Matthew R Balsor Income Tax Preparation, Rotary Club of Kentville, Atlantic Band Services,Lew Murphy Restaurant Group, Jordan's Home Furnishings, ArtCan and Eos Natural Foods, Annapolis Valley Honour Choir, Deep Roots
proud sponsors of
The Valley Fine Arts Scholarship!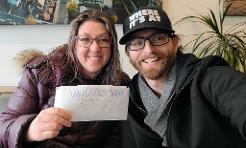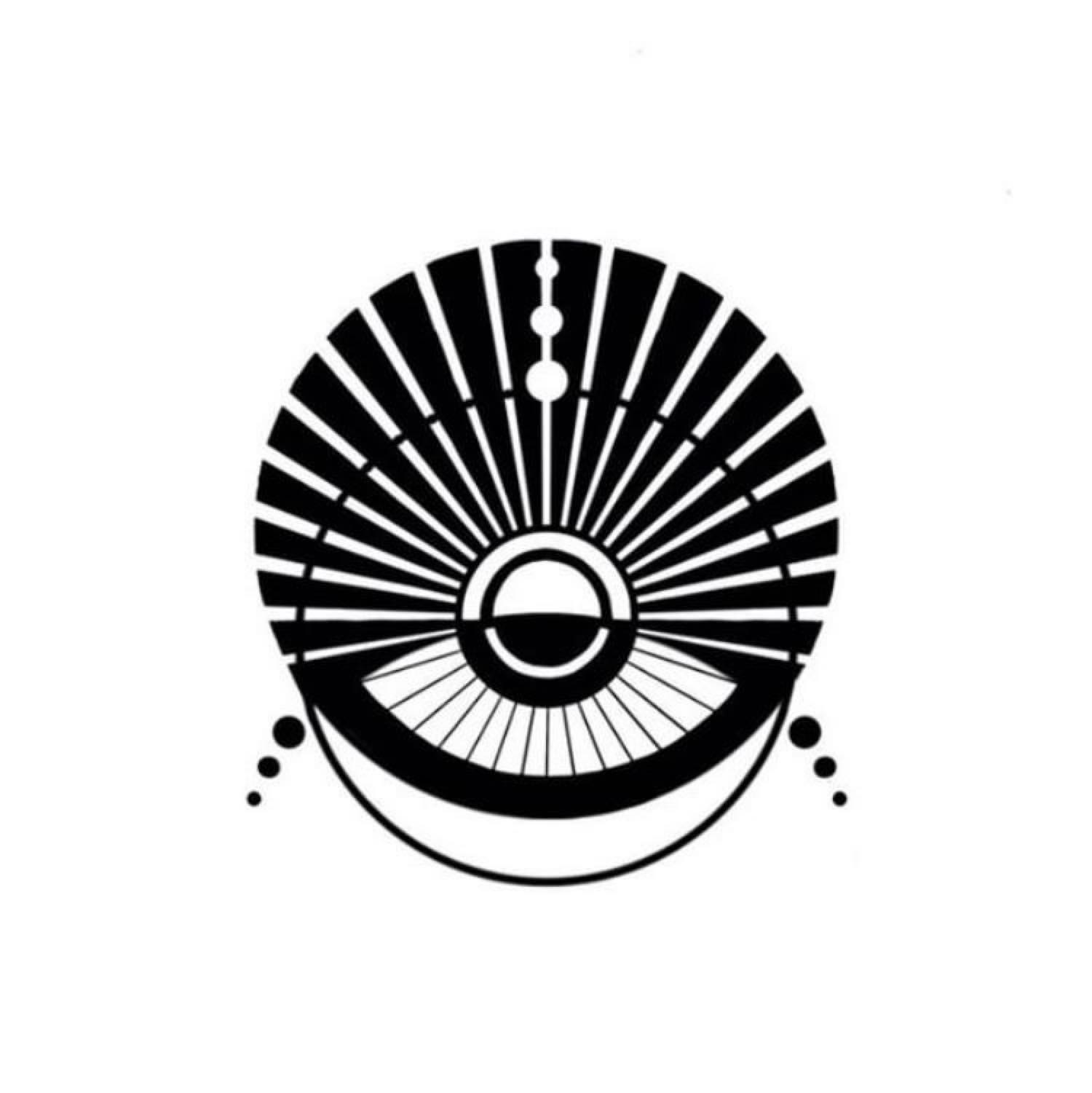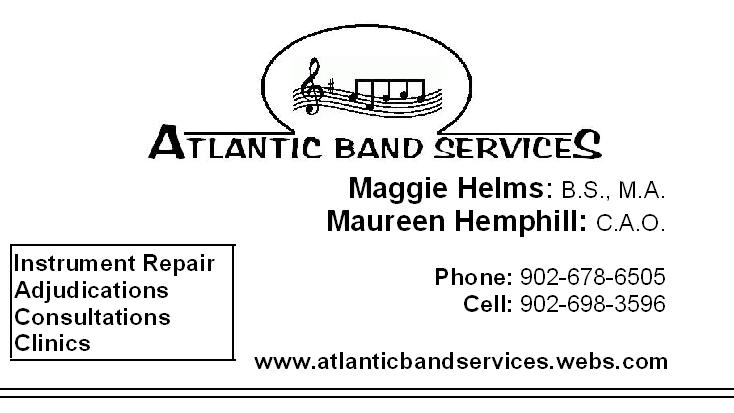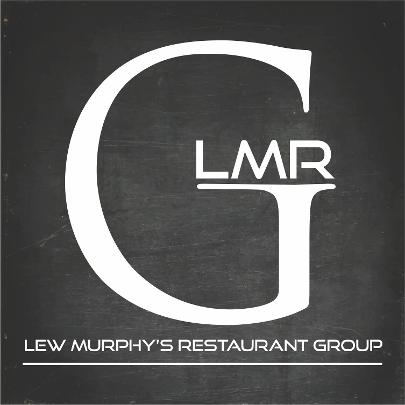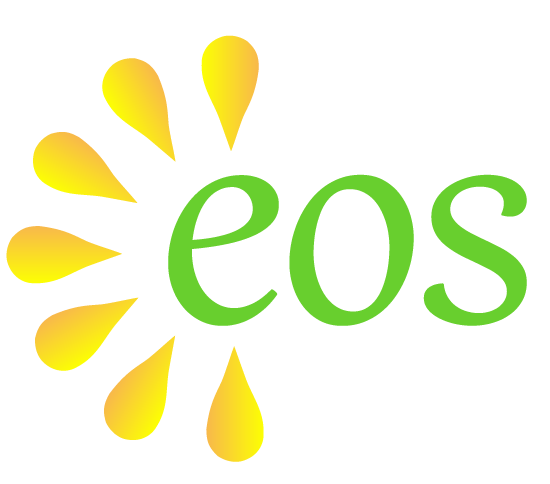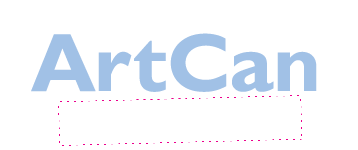 The East Coast Endo Dental Study in memory Dr Randal Balcom