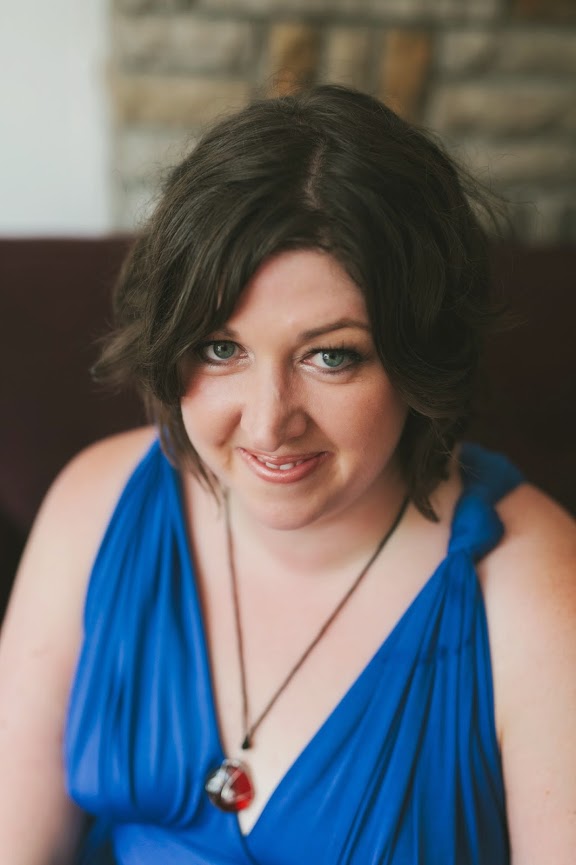 Born in Port Williams, Nova Scotia-Kerri Leier doesn't remember a time when she wasn't doing theatre. She started off doing community theatre and in high school branched out to directing an adaptation of the "Breakfast Club" before writing an original piece for her final year attending the Nova Scotia Drama Festival and choreographing the high school musical.
After high school, she attended York University for its theatre program and, because of her love of children and youth, branched out to take her Bachelor of Education at the same time. While attending York, Kerri held summer jobs directing recreational camps, performing in dinner theatre and being both Counsellor and Theatre Director at Pinecliffe camp in Maine. It was through these experiences that she solidified her commitment to young people and the arts.
Upon graduation, she accepted a job as a Neptune Theatre School Teacher, and then accepted the position of Administrative Assistant at the theatre school. At Neptune she assisted with the Neptune Youth Performance Company and also wrote her first full length musical which was co-conceived by fellow Neptune Teacher, Tracy Fritz Nasson. To produce the musical, Kerri formed Edalene Theatre. Originally funded by Jean Crowe-Kerri's grandmother who directed many theatre productions when she was a teacher, Edalene's mandate was to give youth and their community the chance to do meaningful, and high quality productions with people who were passionate about theatre.
Following the successful run of their show "JUMP!-An 80's Musical", Kerri moved to Wolfville to accept the position of Community school Coordinator-a position that allowed her to work with children and youth running programs that benefited the school and town community. This position allowed her to work with local community theatre groups, and assist the local school with their theatre productions. It also gave Edalene the chance to grow. When Tracy Fritz Nasson moved to Wolfville in 2007, the company also found its' musical director-Melissa Vidito. Now in it's 7th year, Edalene has done 9 full length shows, three of which were original and one which also featured original music, and is about to launch it's 8th Summer Musical Theatre Intensive Camp for kids ages 10-18.