Introduction
Welcome! Thanks for coming by – we are always happy to get a visit from long-time fans, company members and new friends. Edalene is dedicated to producing theatre that inspires, entertains and gives youth and community members a chance to perform high-quality multiage shows. If you want to take part, please check out our upcoming auditions.
*If you have interested in producing one of our original productions-please contact me. Both Jump! and Rumours make excellent high school and community shows and both had sold out runs in Canada and overseas!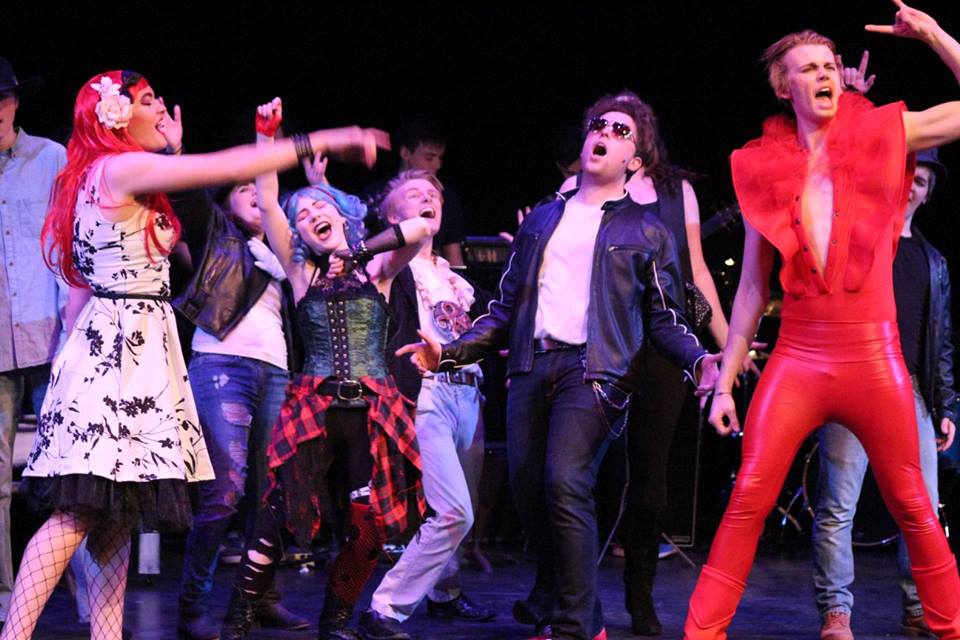 Upcoming Shows
Edalene Theatre Summer Intensive Camp presents Bugsy Malone-The Musical ! It is 1929 in New York and the city is divided by gang warfare. On one side, Dandy Dan's mob terrorize the district with their new splurge guns. On the other side, Dandy Dan's rival, Fat Sam, runs his successful Grand Slam Speakeasy. However Sam is jealous of Dandy Dan's gang as he still uses old-fashioned custard pies to take out their victims. When Fat Sam's gang is brutally splurged he engages the he
lp of Bugsy Malone, a smooth-talking man about town. Will Bugsy be able to win over his girl and smooth things over in NYC or will everyone end up with pie on their face? You have to see it to find out!

Directed by Kerri Leier, assisted by Kassandra Bell with Musical Direction by Lisa St Clair and choreography by Zoe Strutt, you will not want to miss what these campers can pull off in three weeks! Its fun for the whole family!! Shows are August 23rd and 24 at 7:00pm and August 24th at 2pm.
Get your TICKETS HERE!!!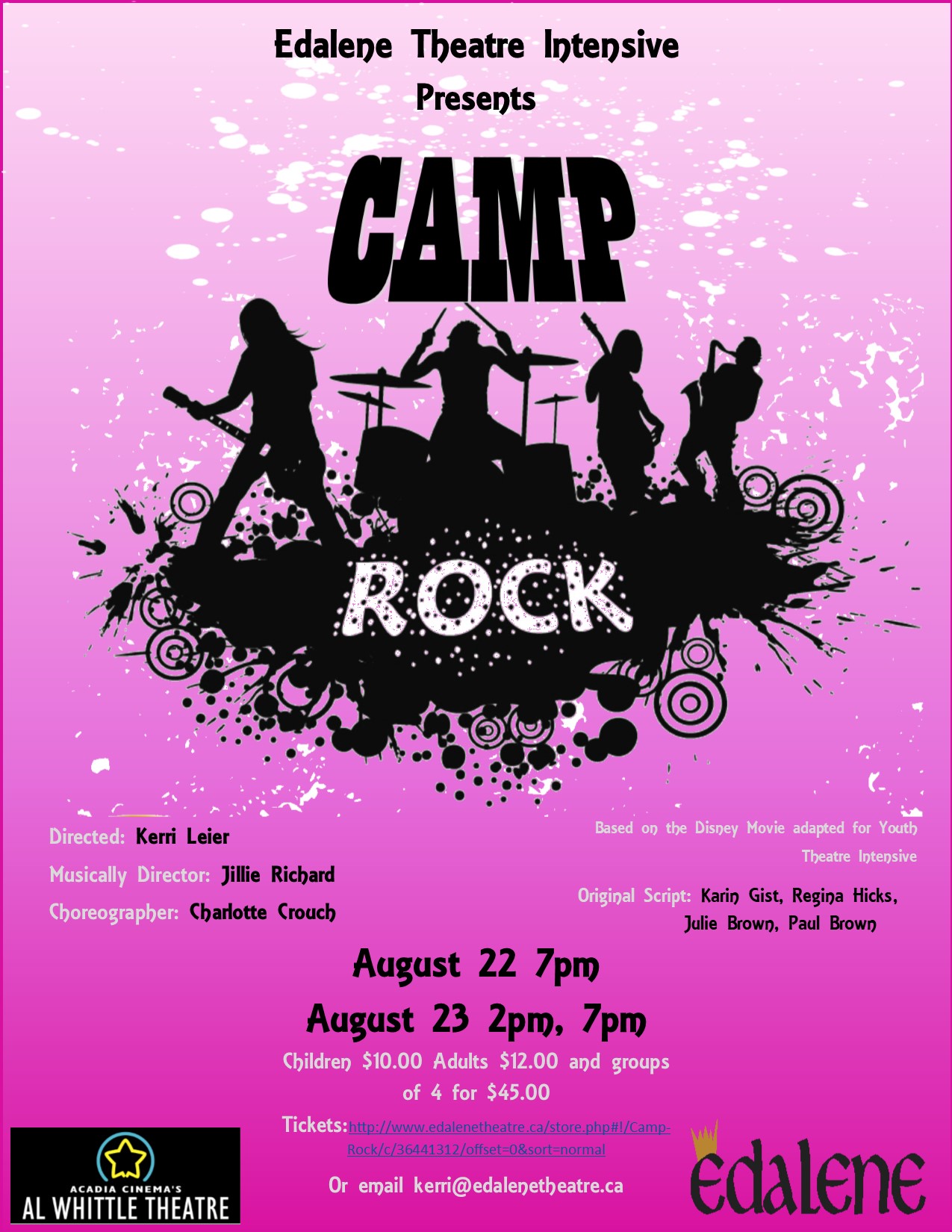 Theatre Camp
CAMP
! Information about Theatre Intensive camp is up! Come join this amazing summer experience and enjoy putting on a truly wonderful show while learning and growing as a performer!
Up and Coming
Our 2019 show will be NEWSIES! This show is near and dear to my heart and I can't wait to start working on it. Auditions will be early September and production will be February 2019. Contact me for your audition time today!
We are pleased to announce that our 2020 show will be Mamma Mia! and will be Directed by the amazing Aaron Peerless of Phantom Effects!
Past Productions
Check out our past productions, view pictures and see posters . We have grown a lot and invite you to join us for this journey.
Contact
For more information or to contact us click here